Destinations
An overview about interesting travel destinations in Cambodia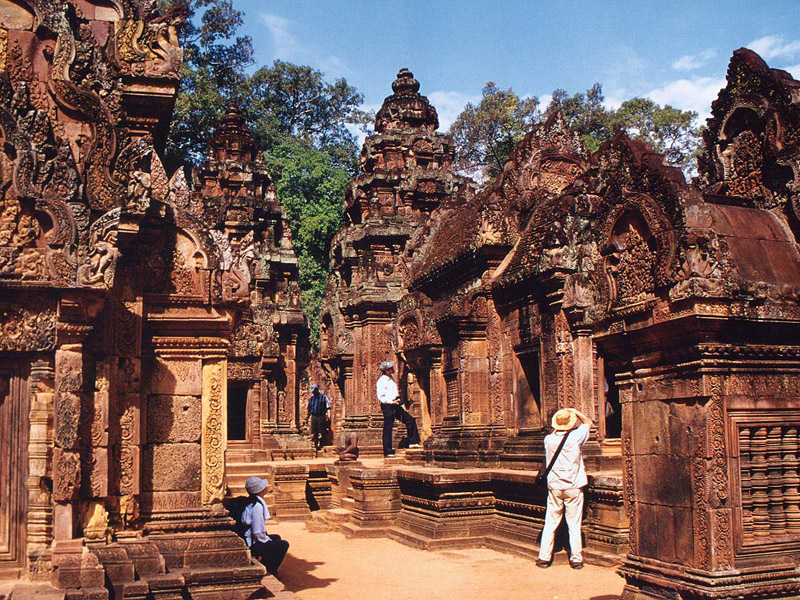 Angkor & Siem Reap
Angkor is the largest archaeological temple complex on Earth. Angkor Wat is one of the new New Wonders of the world. Other spectacular temples Ta Prohm, Bayon and Banteay Srei. A visit to Siem Reap should last at least 4 days / 3 nights and should include a visit of the Great Lake Tonle Sap.
Phnom Penh
Since the year of 1998 more and more neighbouring countries started to offer direct flights to Siem Reap (Angkor), and many visitors are prone to give the capital Phnom Penh a wide berth, though the city is probably more worth visiting now than it was before. Phnom Penh, once called the "Pearl of South-East Asia", is not less attractive than Hanoi or Luang Prabang.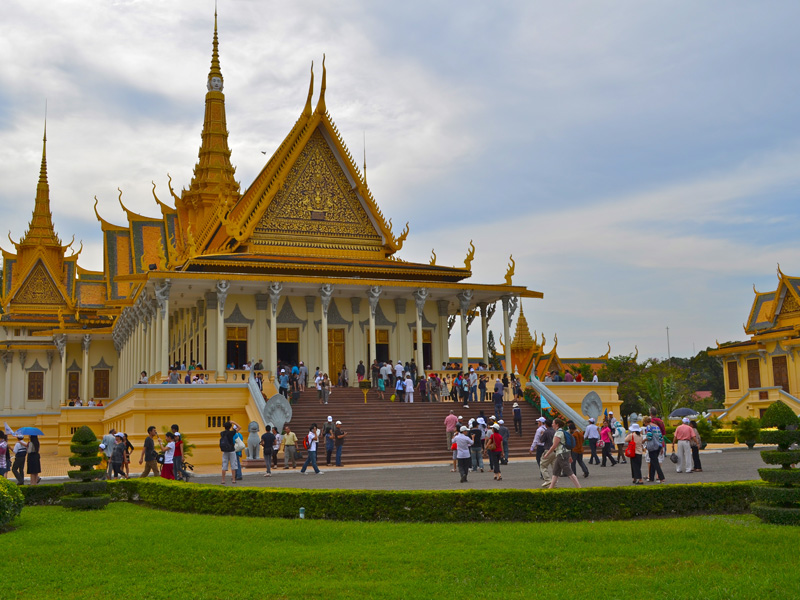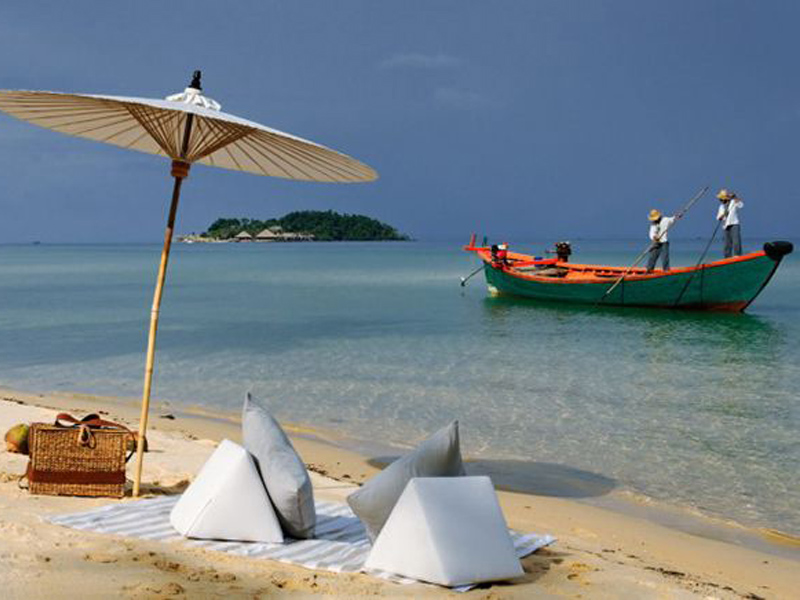 Cambodian Beautiful Beaches – Sihanoukville, Kampot, Kep and Surroundings
Sihanoukville, with its excellent beaches and offshore islands has always been a hidden pearl, neither given any publicity by the competing neighbours nor really known to many tourist agents. There are only a couple rainy weeks – from late August to the end of September (seldom longer than 2-3 hours a day). The sea water is always clear and has pleasant temperature all year round. The beaches are miles and miles of white sand. There are neither storms nor typhoons to rough the sea. It's an ideal resort for families with children because the water is shallow at almost all the beaches.
Eastern Provinces of Cambodia
The Eastern provinces of Cambodia (Kratie, Ratanakiri and Mondulkiri) offer visits to ethnic minorities, interesting eco-systems and the Irrawaddy Mekong dolphins.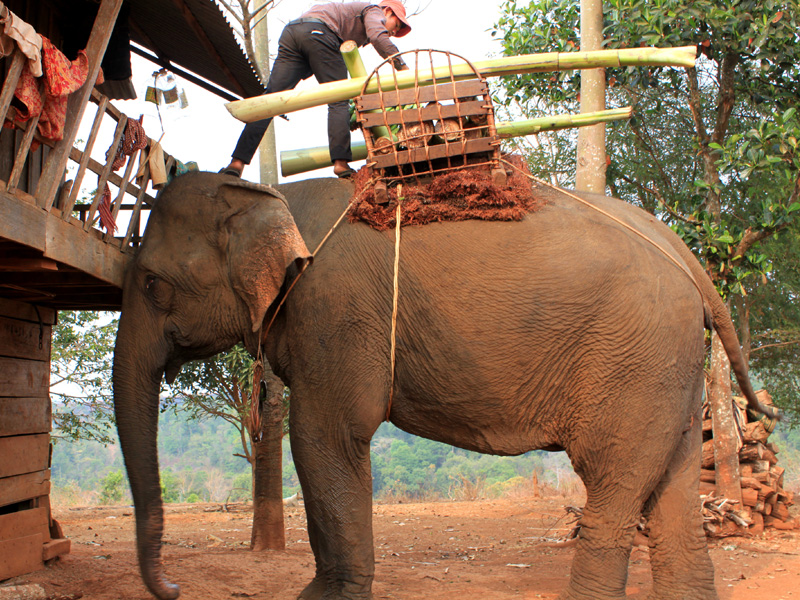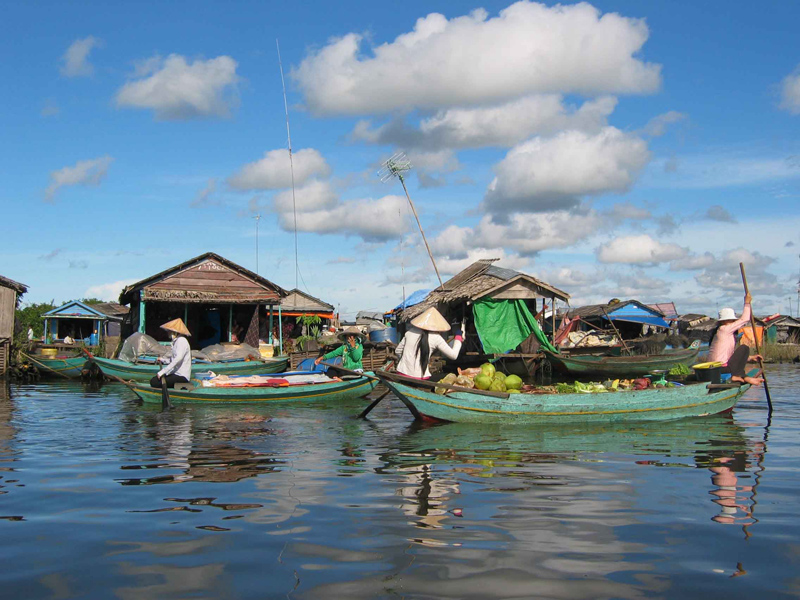 Central Provinces along both Sides of the Great Tonle Sap Lake
Battambang (West of Tonle Sap)
Kampong Chhnang (West of Tonle Sap)
Kampong Thom (East of Tonle Sap)
Kampong Cham (East of Tonle Sap)
Indochina
Many visitors combine Cambodia with a trip to other countries. Since many years we have been offering tours to Vietnam, Laos, Myanmar, Thailand, and even Singapore and Bhutan. Please contact us for a Indochina trip or a visit to other countries of our region.
We have visited all these countries and know their tourism destinations. You will be in good hands with our partners there.